What i can notice? That gambit is very fast and accurate.
1) Shotgun is too dangerous weapon, cause if your opponent hit your first, you likely to dead, after that(If opponent has very hih skill ) he can control weapon, what decrease your chances for vicory to zero.
2) Good spam is always good, but it is necessary to change the weapon
in time
.
3) I lag a bit, in game with so strong rival it is affected.
He very accurate with gun, always begin att with it on the distant.
If it shotgun targen -  get maximum closer to opponent.
Let's see the screenshots):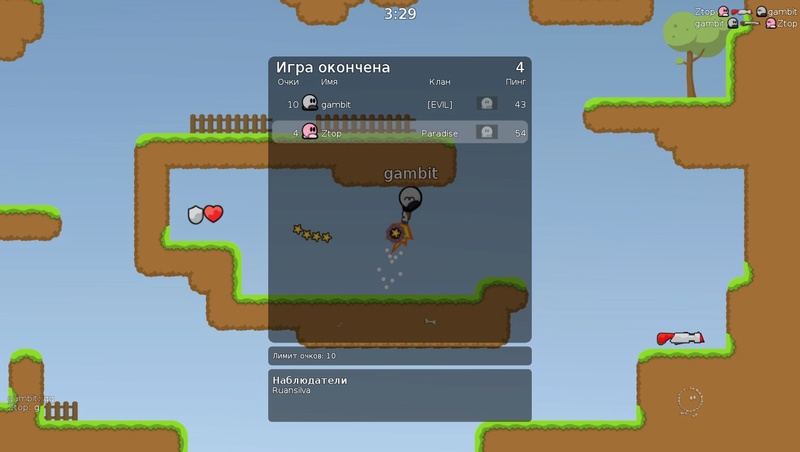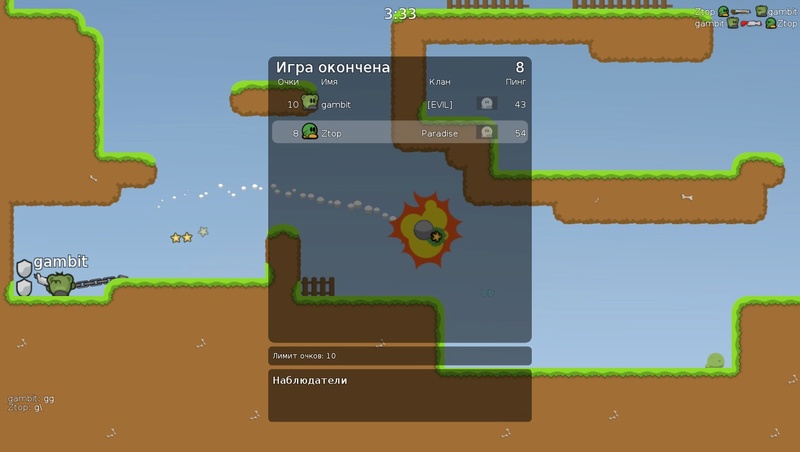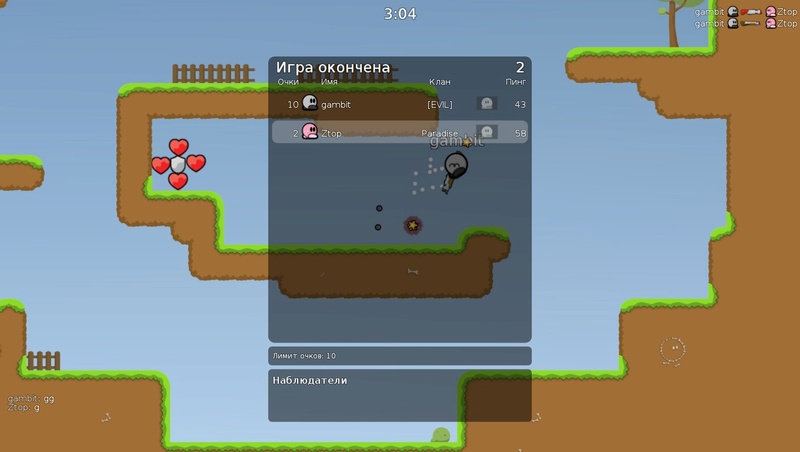 In game above i really relaxed and lose all control.
On last image - i concentrated, some fast moves/good aim (+Grenade)
And yet one important thing - when get out of hiding.
Was one moment - when gambit was above me, i'm hitting from shotgun 2 times + grenade, he just drag above and spam the enter to him, i try, i have died

My reall count against gambit - 1,2,3,4....5 - 10) If he serious i cant have time really, he strike faster than me, and use gun like a master, it seems he count hearts :DDD, probably he feel it intuitive.
Hope it'll help you analize your own games. Peace!